SHOP OUR NEW DROPS
𝗦𝘂𝗺𝗺𝗲𝗿 𝗖𝗼𝗹𝗹𝗲𝗰𝘁𝗶𝗼𝗻 𝟮𝟬𝟮𝟯 iz outtt! ✨
Introducing Quinn and Olivia, your new wardrobe faves!
STYLE MEETS PRACTICALITY
Our collections are designed with the spirited adventurer in mind, offering fuss-free and highly-functional pieces that never compromise on charm and appeal.
Dive into a world where style meets practicality, where every design is crafted for the sweetly adventurous individual.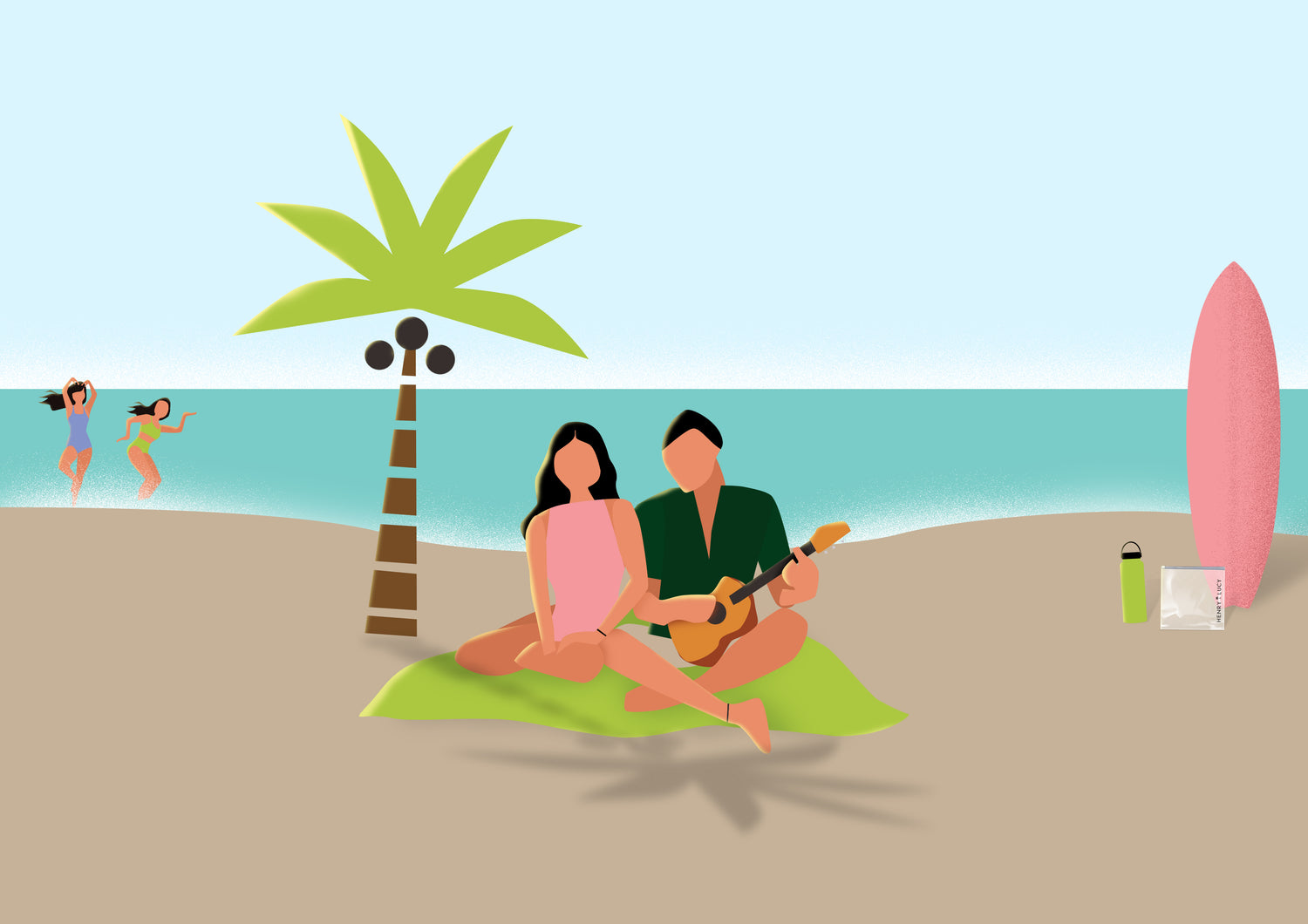 RIDE THE WAVE
Whether you seek the thrill of surfing or simply lounging by the shore, our pieces will accompany you on your journey, offering a sense of resilience and adaptability. We invite you to immerse yourself in the beauty of the water, as you explore, relax, and truly go where the wave takes you. 🌊
MORE ABOUT US
GET IT BEFORE IT'S GONE!
Last chance to get your hands on these items!